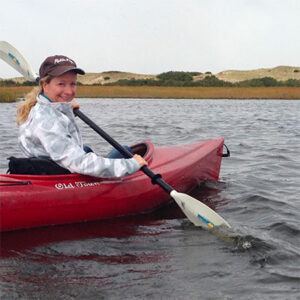 What is Health Coaching?
A Health Coach is a supportive mentor. My main goal is to guide clients to reach their health and wellness goals. Through one-on-one sessions, education, and support we can discover lifestyle choices and foods which make you feel your best.
Food is only a part of the big picture. We will also focus on all other areas of life such as environment, career, spirituality, and relationships.
Together we will define your wellness goals and create strategies to help you make lasting and sustainable changes.
As a Health Coach, I do not diagnose, treat, prescribe, interpret medical results, write food plans or recommend supplements.
Call today for a Personal Fitness Trainer & Pilates appointment!